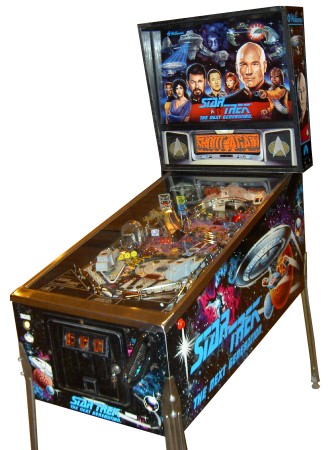 Do you buy or sell pinball machines?
It's a question we get asked all the time. Yes, we do buy pinball machines…. sometimes – our interest depends on title, condition & price. If you have a game you'd like to sell, fill out the form below or please give us a call or text.
Myrtle Beach Pinball Museum is a 501(c)3 non-profit corporation and has been recognized by the IRS as being tax-exempt by virtue of its charitable programs.
What's My Pinball Machine Worth?
We get asked that question a lot and we can give you the most accurate and up to date information and value. Many things can increase or decrease the value of a game… game title, condition, the desirability of the game, playfield wear, back glass flaking, cabinet condition, appearance, geography, age and even amount of time to recondition a game, are some of the things that can determine the value of your pinball machine.  We are interested in everything pinball, we also try to gladly help you determine out what your pinball is worth.
Please use the contact form below or call 843-282-9018