Here are a few media features highlighting your favorite museum.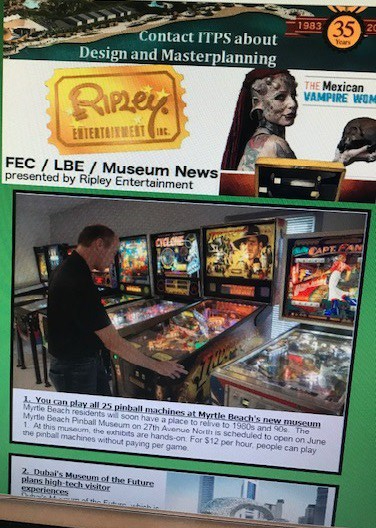 Location: Myrtle Beach Pinball Museum – 607 N 27th Ave. Myrtle Beach, South Carolina 29577
USA Phone: 843-282-9018
Web: https://www.MyrtleBeachPinballMuseum.org
About The Myrtle Beach Pinball Museum: A museum of fully playable pinball machines to preserve pinball for what it really is, the Myrtle Beach Pinball Museum is a National treasure of American pop culture. The museum features one of the largest collections of pinball machines open for public in the state of South Carolina. More than two dozen machines are on hand to view and play. This is the best place to pretend it's 1986 again!